Congratulations for being wonderful parents. It is not easy being a parent and being a parent to special children, children born with neurological complications like autism or Down syndrome is challenging. What makes it tough is not parenting these kids but society's perception towards them.
Down syndrome is a set of physical and mental traits caused by a genetic problem that occurs before birth. Children who have Down syndrome tend to have certain features such as a flat face and a short neck. They also have some degree of intellectual disability. This varies from person to person. But in most cases, it is mild to moderate and not extreme.
Down syndrome is a lifelong condition. Most of times it is arbitrarily decided by families that these children have no future as there isn't any permanent cure for Down syndrome. This is not true. While it will take some time to change this public notion, it is important that you provide utmost care and support to them. After all, your conversations with your children, becomes their inner voice.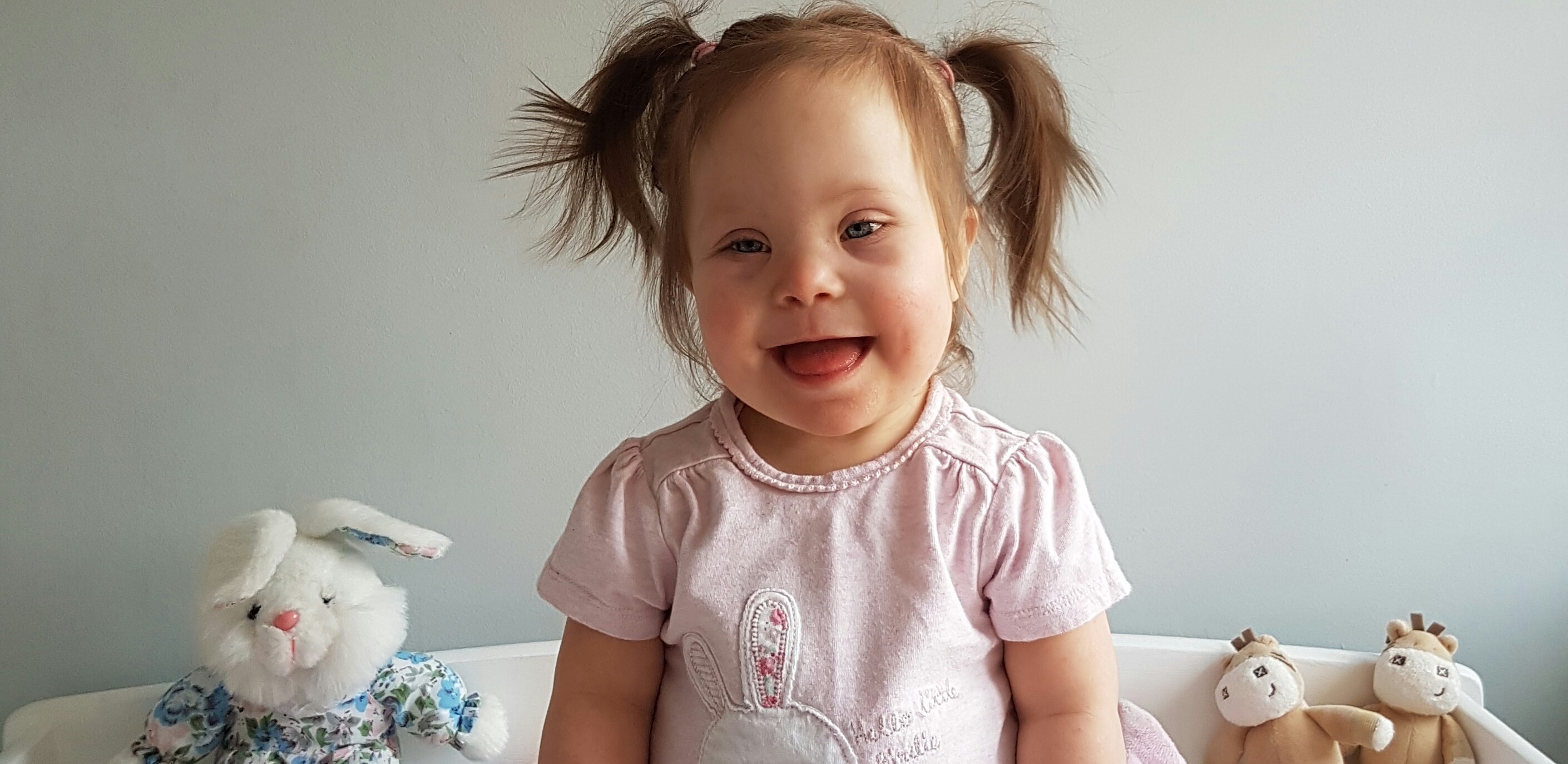 Children with Down syndrome lead healthy, happy and productive lives!
It is important to remember that while children and adults with Down syndrome experience developmental delays, they also have many talents and gifts. They ought to be given the opportunity and encouragement to develop them.
Early intervention programmes consisting of various therapies and special academic training  can empower them. This includes Physical Therapy, Speech-language therapy, Occupational therapy and Emotional and behavioral therapy.
Abnormalities of the cardiovascular system are common in Down syndrome. Approximately half of all infants born with Down syndrome have a heart defect. It is important to diagnose and treat it as early as possible. These therapies and medical diagnosis, cardiovascular treatments to ensure higher life expectancy cost quite a lot. Unfortunately, the treatment is not a one-task process. Therapy is needed as a support mechanism throughout life.
In India, various organizations are involved with providing the therapies to children with Down syndrome and have witnessed miracles in a many cases. Some of these include, Down Syndrome Federation of India, Mindheal Homeopathy Clinic, Asha foundation etc. Many organisations are primarily are a group of parent trying to find solutions to the adversities in the life of their children.
But society's perception that persons with Down syndrome lead meaningless life and that giving money to these organisations won't have greater impact on the society, obstruct the funding to these organisations. Many a times, other causes seem to get more importance and attention in terms of funding.
Crowdfund your troubles away!
Well, special problems cannot be solved by conventional methods. Getting trapped in a perpetual debt trap is not feasible. Medical insurances cover only chronic illnesses and diseases. Corporate funding for illnesses is limited. In such circumstances, crowdfunding can come to the rescue.
Crowdfunding is a way of raising funds from large pool of people over internet. It is easy, quick and extremely convenient. It saves your time and offers flexibility of raising funds right from your home. As crowdfunding is based on empathy and generosity of people, it is generally observed that people are more empathetic towards child related causes. Impact Guru, India's leading crowdfunding platform have experienced humongous success in the cases of baby crowdfunding.
Only an innovative and participatory way of fundraising, like crowdfunding, can help your special situation. Your child not only gets financial assistance this way, but the empathy and love of all donors. Give crowdfunding a shot for your child's well-being.